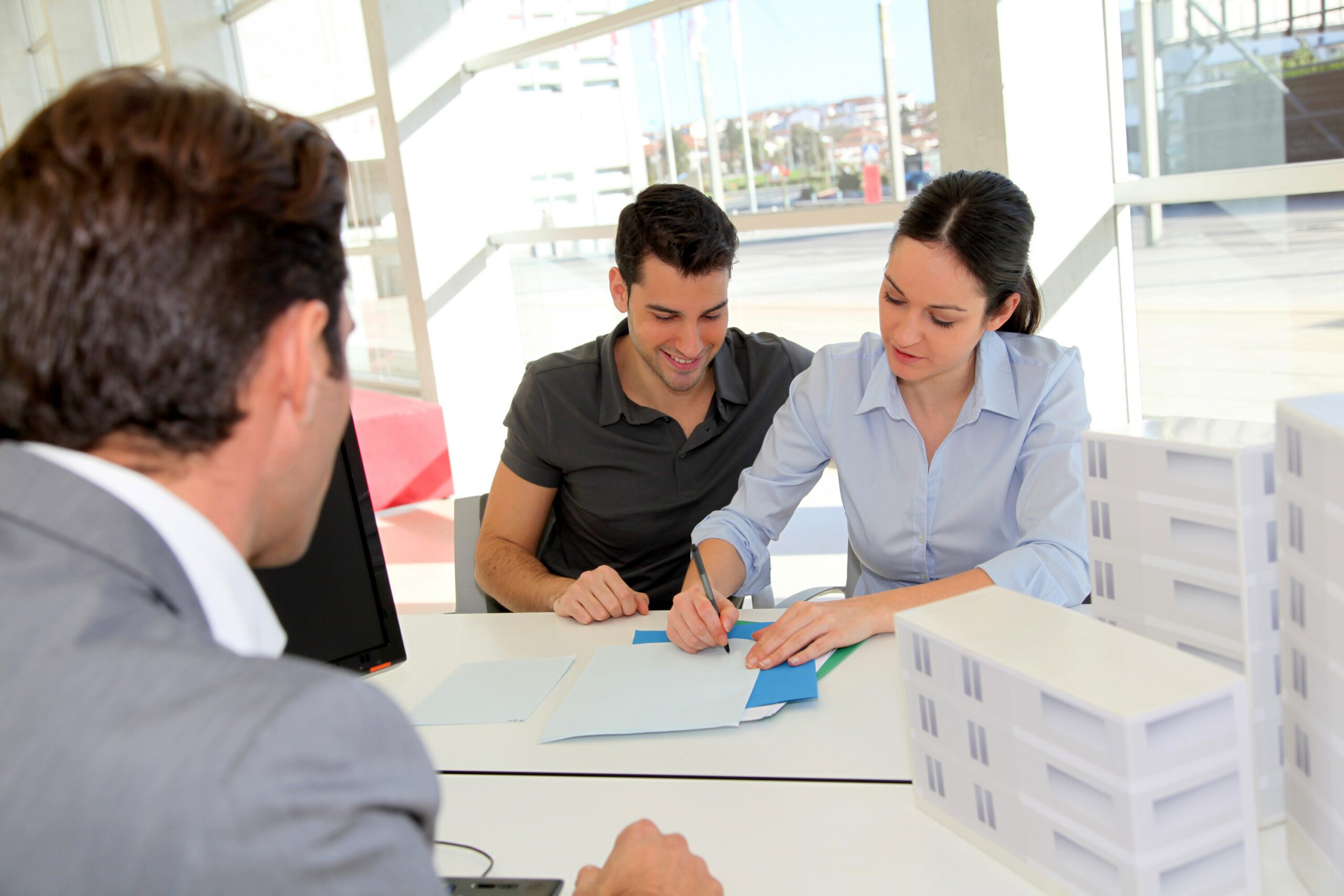 Property Funding in the UK.
Arranging a Commercial Mortgage, Property Development Finance, Bridging Loan or other property funding can be a challenge. Especially if you have specific needs or something out of the ordinary to arrange funding for.
That is why a commercial mortgage broker is there to help find the right property funding for you.
For some people, it's a challenge to get anyone to look at a proposal let alone being in a position to negotiate an advantageous deal. Finding someone you can trust is a real challenge. This site is here to help give you the skills necessary to find the right commercial mortgage broker.
Using an experienced commercial finance broker will help you through the entire process. From helping you find the funding options, assisting you with the application process and then being there to help you deal with surveyors and solicitors.
There is no need to feel uncomfortable about discussing fees with a mortgage broker. Commercial lenders expect their brokers to be completely upfront about fees and charges so there should be no misunderstandings.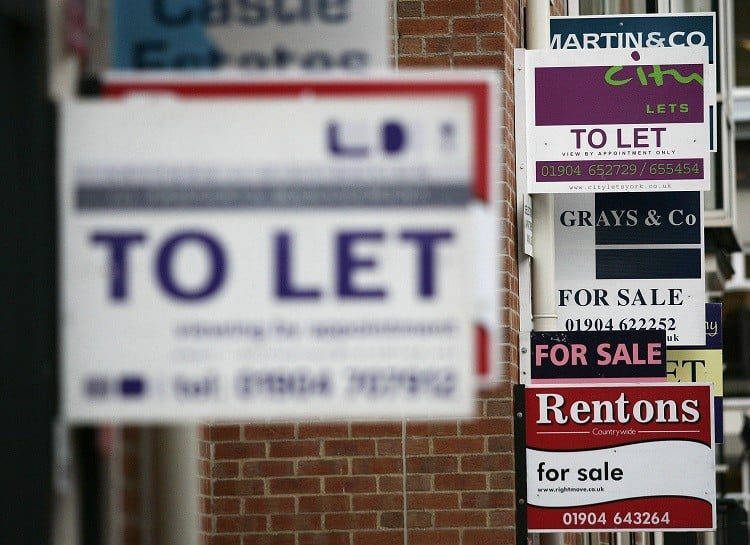 When Time is of the Essence
A commercial mortgage broker can help you arrange funding for a variety of projects such as:
Commercial mortgages and Re-mortgages
Property development finance
Bridging finance
Auction Finance
Other loans secured on Commercial Property