Commercial Mortgages for Pubs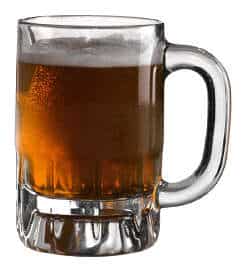 Discover how straightforward it is to find the right pub mortgage for your business. A commercial mortgage broker can help you find the best commercial mortgage for a pub, club or restaurant. Pub mortgages should offer real value for money and meet your business needs
Purchases
Sitting tenant purchasing a freehold.
Up to 85% Loan to Value (100% with additional security)
Carry out refurbishment
Consolidate other debts
Terms from 10 to 30 years
There is a wide range of pub mortgages to choose from, all dependent on your circumstances – this is where using the services of a pub mortgage broker can help save you time and money.
Arranging a Commercial Mortgage for a pub.
If you are currently searching the market for a pub or restaurant to purchase then talk to a broker today Having your commercial mortgage already arranged can really help when negotiating with a vendor – and it could save you money.
Whether you are new to the pub trade or an established business looking to re-mortgage (even if the bank has already turned you down) you can usually find a solution. It is possible to arrange a pub mortgage even if you have experienced credit problems in the past.