Many homeowners feel trapped on relatively expensive mortgages, the combination of the ongoing lack of availability of mortgages and stagnant house prices.  Lenders left the interest only market in droves following indications from regulators that increased regulation was likely.
According to Moneyfacts the number of lenders offering interest only mortgages reduced to just 12, which is down from 81 two years ago.  Brokers are hoping that as the regulatory regime becomes clearer lenders will start to return to the market.
Repayment plans and Interest Only Mortgages
It certainly could be argued that the explosion of interest only mortgages 5 to 10 years ago was either a cause or symptom of the wider problem with credit availability.  It was all too easy for someone to self declare their income and then borrow 85% Loan to Value (LTV) with no plan to repay the mortgage.  Other than maybe selling the property before the term expired.  A fine plan, until the LTV gets bent out of shape.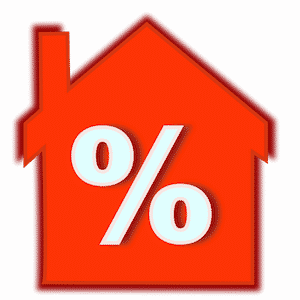 The Financial Conduct Authority (FCA) conducted a review of the interest only mortgage market recently and found that 90% of borrowers had a "plan" to repay their loan.  There is no way of knowing from the survey whether the respondents plan is an effective one.
Anyone looking for an Interest Only deal now must be in no doubt at all that they will need a credible plan to repay the loan.  Even high net worth individuals with a proven track record in property are being asked to provide reliable proof that they are in good shape.
Providing proof of a repayment vehicle is not as straight forward as once it was either.  Forget relying on an inheritance or bonus.  Shares may be acceptable, but lenders are likely to adopt a very modest growth projection.  Seems that pensions are acceptable providing that a borrowers can show that they are able to take a suitable lump sum.
Clearly Interest Only deals will remain outside the reach of most borrowers.
Current Availability
A quick check of http://www.money.co.uk shows 12 different lenders offering Interest Only mortgages (excluding buy to let) with LTV's from 60% to 95%.  The mainstream lenders are still offering interest only deals, for example HSBC are currently offering a 2 year fixed deal at 1.68%, against a maximum LTV of 60%.  Or 4.39% fixed for 2 years against 90% LTV.  Virgin Money are also offering similar deals.
Whilst interest rates remain low